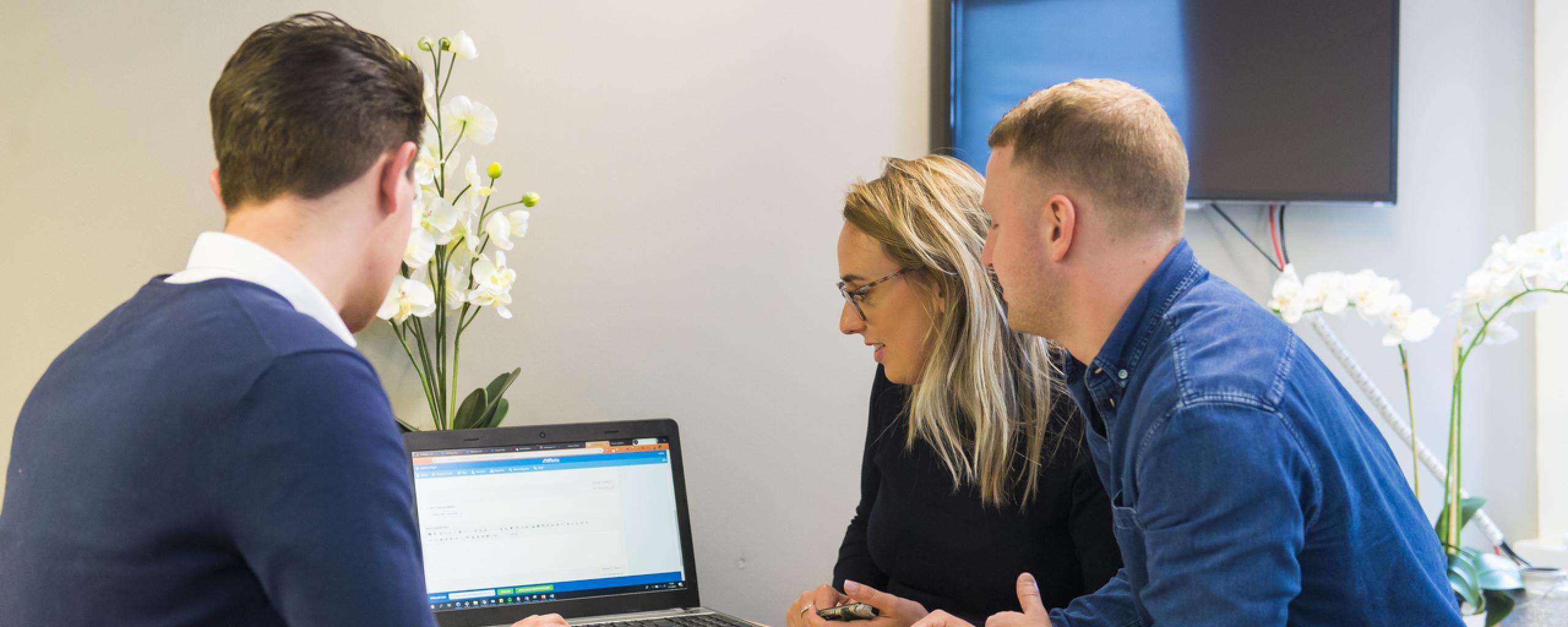 SIM ensures optimal engagement between customers and organizations through reliable digital solutions. Transparency, simplicity, speed, and security are essential.
Introducing Proactive WhatsApp Messaging: Unlocking Powerful Customer Engagement in the Caribbean!
Proactively sending WhatsApp messages for business use has numerous benefits that resonate well with the Caribbean audience. It not only enhances your communication strategy but also promotes robust customer engagement. With WhatsApp's popularity and widespread usage in the region, leveraging this platform allows you to connect with your target audience seamlessly and establish meaningful interactions.