Webcasts enable you to provide online access to your council meetings, to thousands of interested people simultaneously – all over the world! Extend the reach of your public meetings by using webcasts. 
Royalcast, powered by Company Webcast
Company Webcast is the undisputed market leader in professional webcasting and webinars. Company Webcast provides the RoyalCast Webcast Platform, which enables us to make every webcast a success. Hundreds of companies around the world are already using our RoyalCast Webcast Software, such as Shell, Heineken, Alex, Province of Gelderland, Municipality of The Hague, Yarden, Nyenrode University, ROC Nijmegen, University Medical Center Utrecht, KPN and Achmea. But also the Parliaments of Aruba and Curaçao.
From transparency to participation
To make democracy accessible to everybody and to exclude no one unnecessarily – that's the concept behind Company Webcast's format for local governments. Involve stakeholders in decisions and policymaking at committee meetings. Involve citizens, civil servants and professionals in municipal or provincial meetings. Give journalists a modern technological platform which enables them to follow live debates, to watch them afterwards and to share them with their readers.
They are not only able to watch or listen live, but they can also get involved and ask questions, either directly or via chat. As well as closing the gap between yourself and local citizens, this also enables you to facilitate and stimulate active participation, for everybody.
Integration
One of the strengths of our webcast technology is that we have existing links with all the most important applications and systems currently in use in the political arena – that saves time, money and customisation.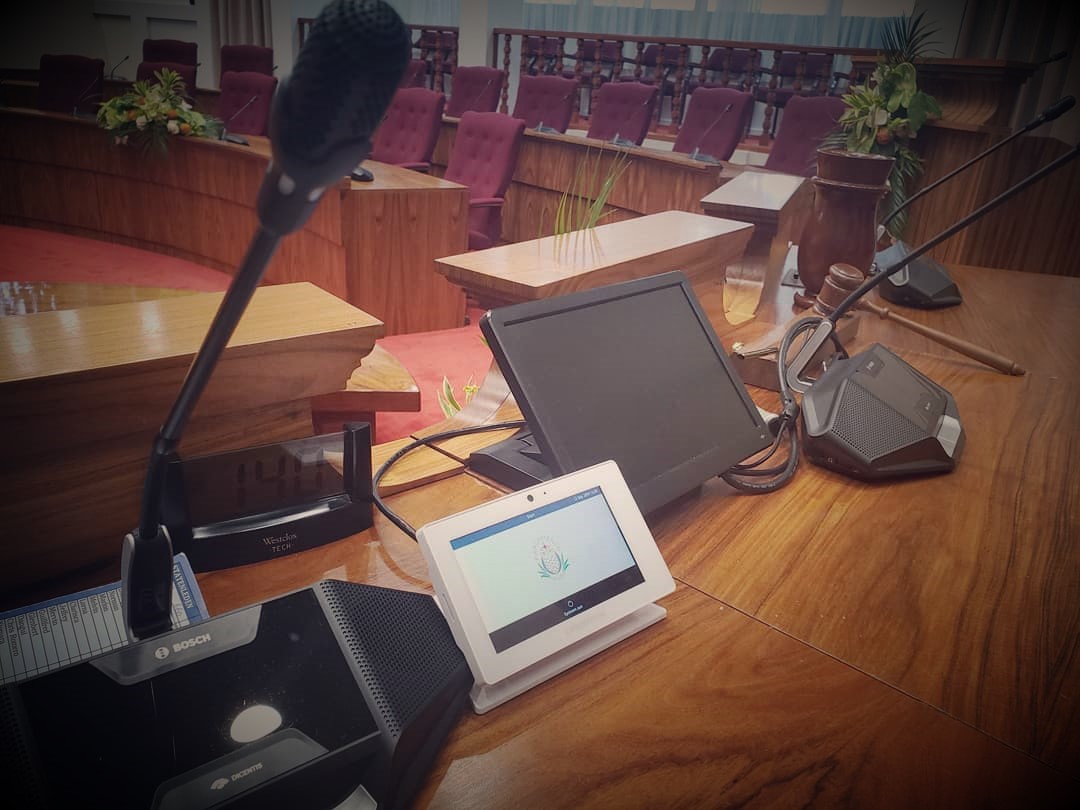 The webcast platform is easy to integrate with:
Paperless meetings: All local government bodies are involved in the shift towards paperless meetings, and the benefits are endless. The integration of your live webcast and archived broadcasts is compatible with our iBabs paperless meeting system.

Council information systems: No more double data entry for the meeting or the agenda. All webcasts are automatically distributed within your information management system. We support integration with various standards. See example

(external link)

.
Discussion systems: Most meeting rooms have a professional audio discussion system which is also often equipped with video cameras. Our webcast platform is compatible with virtually all discussion systems to enable the automatic on-screen display of speaker details. Hence, the entire webcast can be searched based on speaker and/or political party name afterwards.