Digital Transformation SIMplified!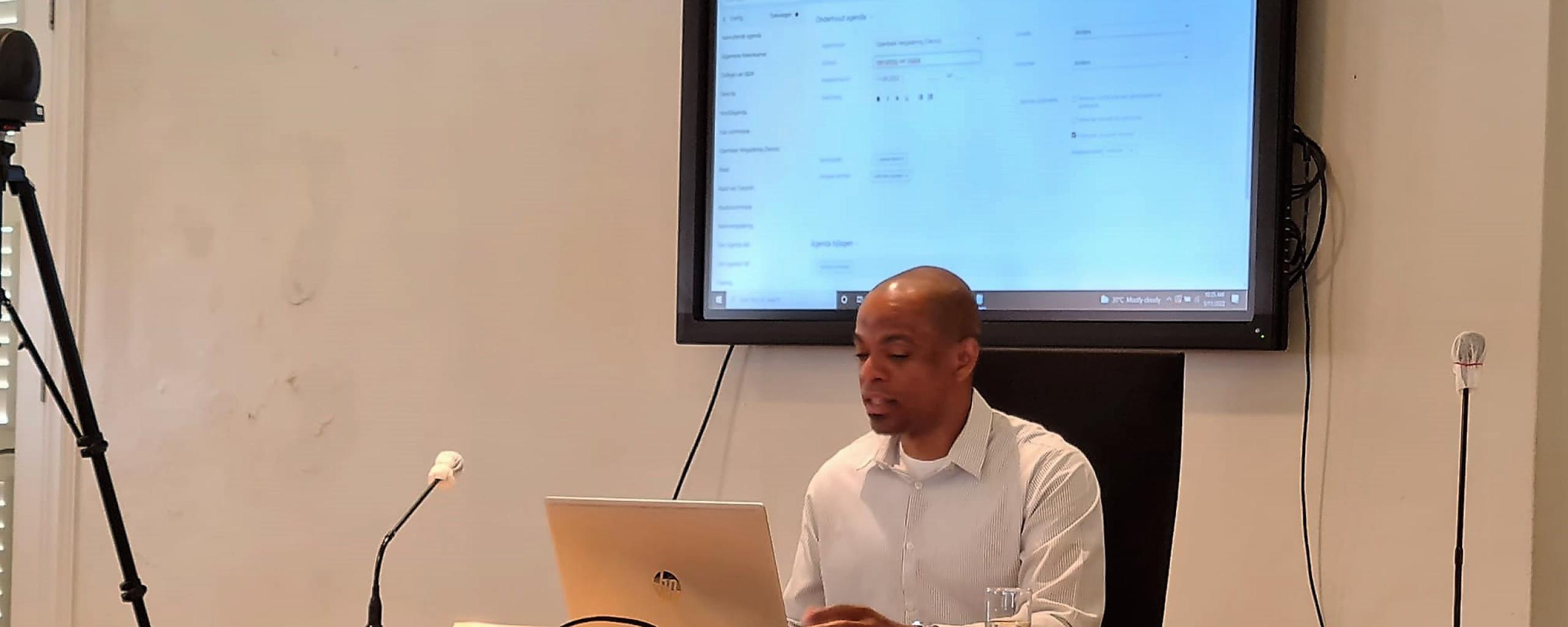 For more than 13 years, SIM Caribbean has been providing powerful digital solutions to various organizations and local authorities.
When SIM started its activities in the Caribbean back in 2009 it quickly became clear how important it is to be closer to our customers. Our colleagues at SIM Caribbean speak the language, know the culture and the regional market dynamics. Because of this knowledge, experience and shorter lines of communication, our team can meet the needs of our local customers on a personal level.
We have extensive experience with the optimization processes that local authorities on the islands are going through.
With our strong core values and a clear vision, SIM Caribbean helps various local authorities and public service providers in Aruba, Curaçao, the BES islands and St. Maarten with successful digitization projects.
SIM Caribbean has proven to be a reliable subsidiary, but above all a valuable liaison - and knowledgeable partner to our Caribbean customers.
Need more information about our activities in the Caribbean? Feel free to contact Wesley Eleonora(external link) via info@simcaribbean.com.