Digital Transformation: SIMplified ✓
SIMplify your ditital transformation journey with our innovative solutions and personalized services.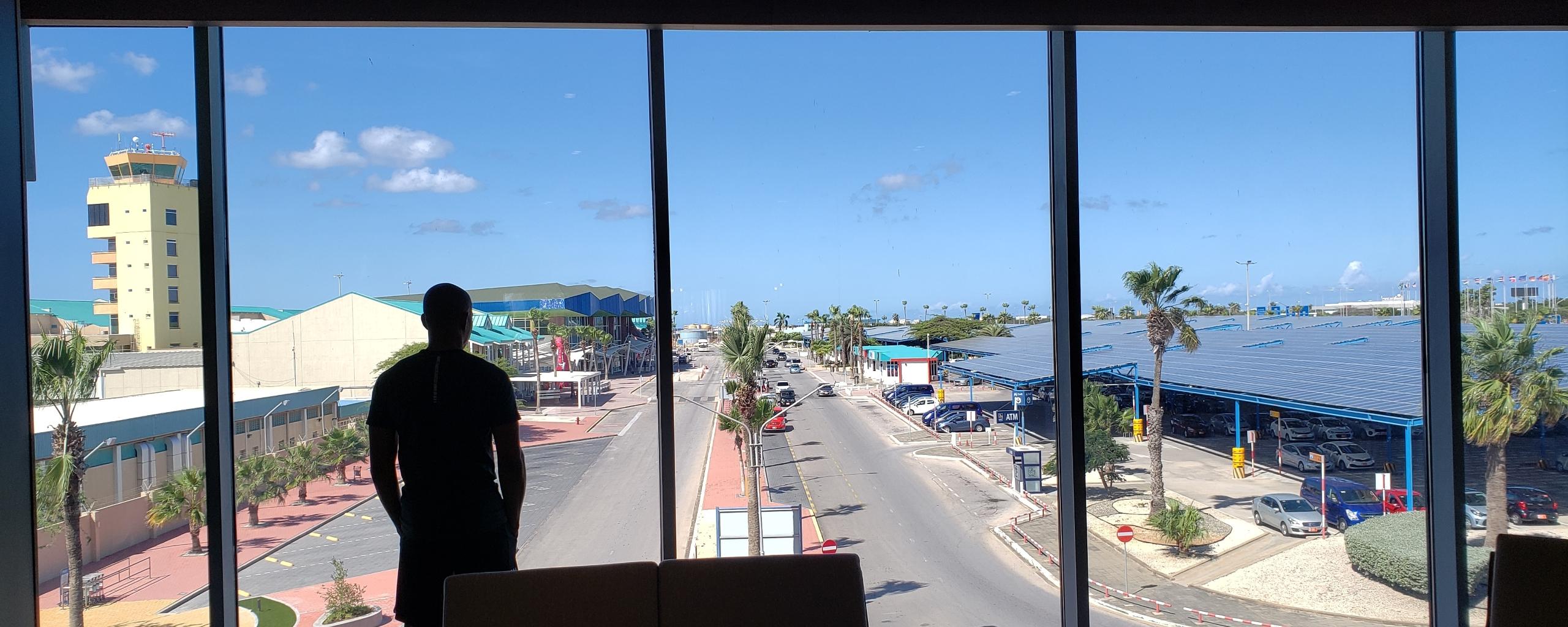 We believe that our smart innovations make online interactions with governments and service providers more personal, easily accessible and efficient. That is what drives us; improving the service level of your organization and your customers' experience.
We provide secured and reliable solutions in close collaboration with our partners and the participation of our clients.
Core values
To accomplish our mission, we always keep our 5 core values ​​in mind. Core values ​​that every SIMmer lives by. 
Everything starts with ambition; our actions are fuelled by ambition.
We believe in the power of togetherness; "the whole is greater than the sum of the parts." 
We apply a personalized approach; with our extensive knowledge of the local market, culture, and specific needs.  
We are doing better today than we did yesterday; every moment is an opportunity to learn and grow.
We will get it done.