Home
Digital Transformation, SIMplified!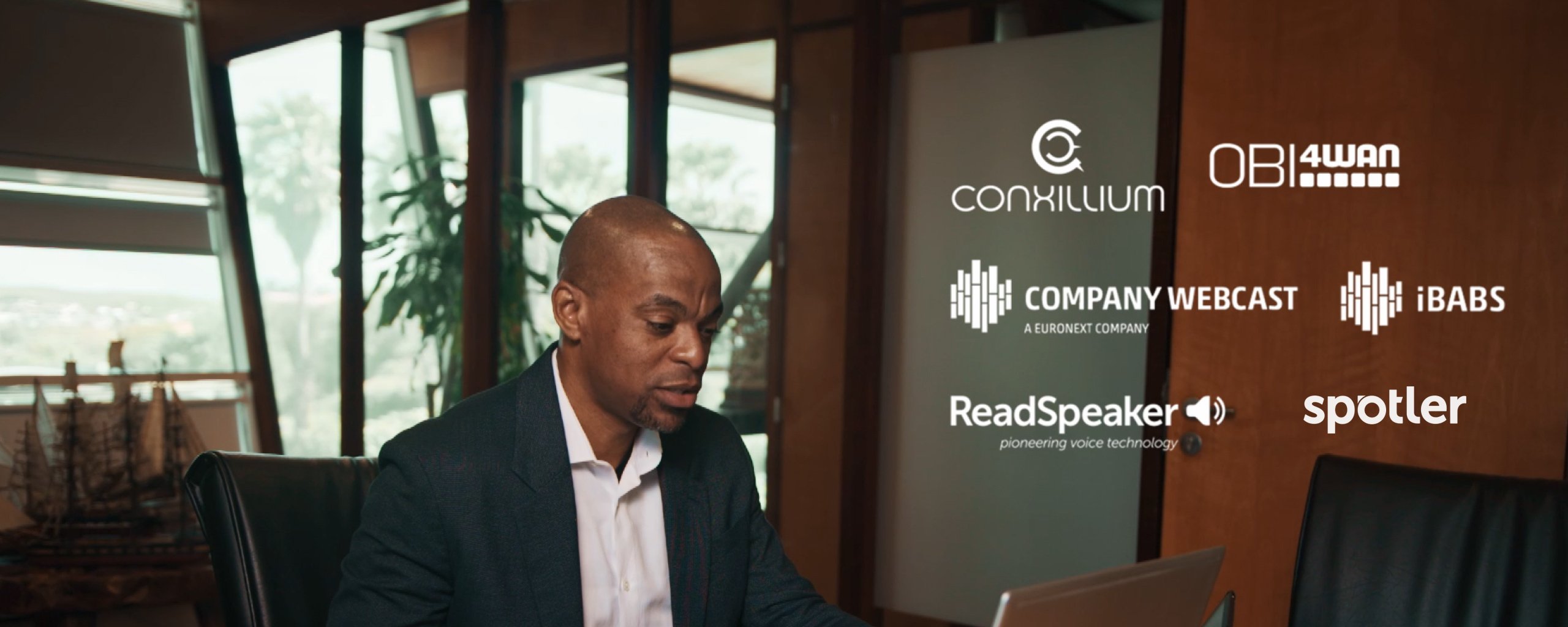 Curaçao's First Digital Accessibility Advisor!
This course focused mainly on the practical applicability of Digital accessibility within our organization, and enable us to provide additional awareness and advisory services to our clients in the Caribbean.
As technology advances, it's necessary to insure that digital content is inclusive and accessible for all.