Home
Introducing Proactive WhatsApp Messaging: Unlocking Powerful Customer Engagement in the Caribbean
Proactively sending WhatsApp messages for business use has numerous benefits that resonate well with the Caribbean audience. It not only enhances your communication strategy but also promotes robust customer engagement. With WhatsApp's popularity and widespread usage in the region, leveraging this platform allows you to connect with your target audience seamlessly and establish meaningful interactions.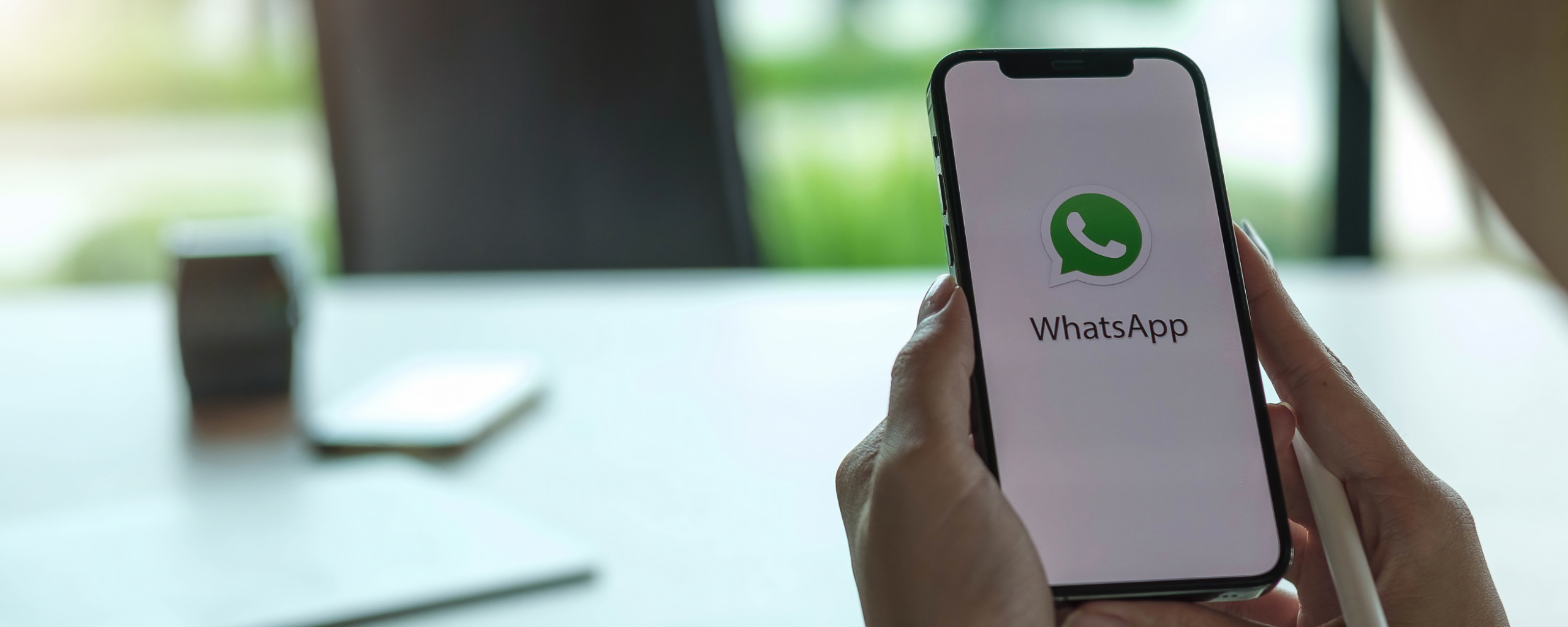 Digital Transformation, SIMplified!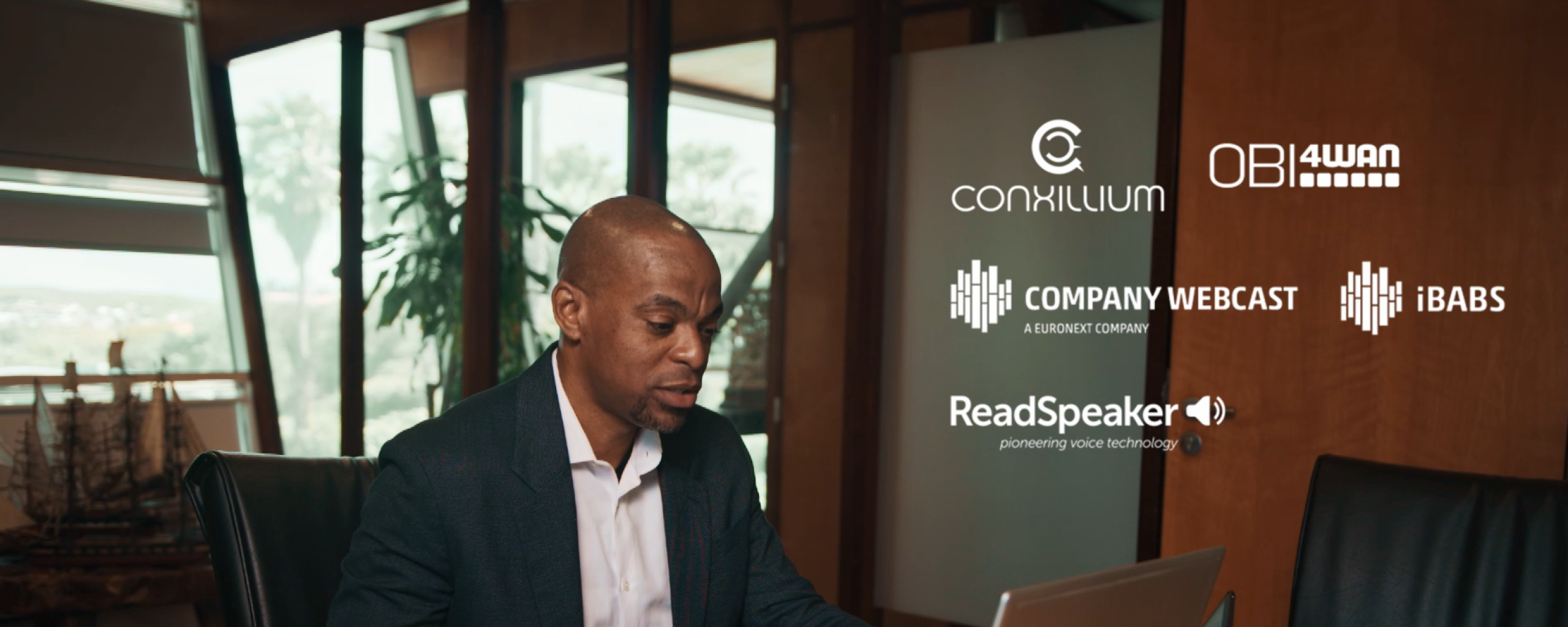 Curaçao's First Digital Accessibility Advisor!
This course focused mainly on the practical applicability of Digital accessibility within our organization, and enable us to provide additional awareness and advisory services to our clients in the Caribbean.
As technology advances, it's necessary to insure that digital content is inclusive and accessible for all.