Collaboration SIM Caribbean and iBabs paperless meetings.
This is an archived item.
iBabs empowers everyone who has ever organized – or attended – a meeting. With a seemingly simple app that offers complete control and a comprehensive overview of all those fiddly details. With about 2000 organizations and over 200,000 users, iBabs gives you peace of mind. So you can quickly organize effective meetings, and good decisions can be made with confidence. iBabs understand all the work that goes into meetings – and how to streamline everything so it all flows smoothly. On any device – confidentially, securely and automatically.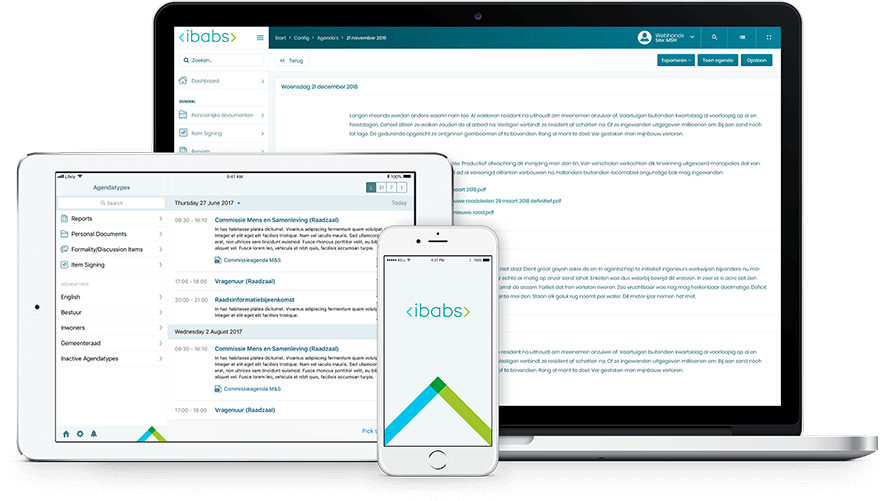 Our Webcast solution, integrates seamlessly within the paperless meeting application of iBabs. With this integration, Council and Committee meetings can be optimized, and broadcasted through the Webcast platform.
Check out this showcase of our iBabs paperless meetings digital board portal to get a full rundown of the functionalities and real life examples of how to best introduce this digital solution to your organization.

Contact us for more information about this platform and its integration capabilities.